Available Real Estate Website Template Designs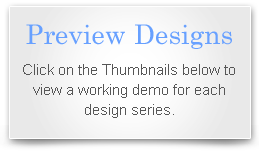 Special Offer: 30 Day Free Trial. The cost of our service following your free trial is only $29/Month.
Click here for IDX options and Add-ons.
Our eye catching designs are engineered to ensure Real Estate Professionals and their listings stand out from the competition. They are built to present properties professionally, showcase experience, feature useful tips & articles and allow potential clients to easily navigate to their desired new home.

Try Our Service for Free Today | View our Client Design Gallery